Since 2001, the goal of 
Ste Rose Automobiles
 is to be the best used car resale industry in Quebec. Our emphasis is to provide a complete specialized service based on having a detailed knowledge of the car industry offered by providing the most competitive price in the market. 
We offer a wide selection of vehicles in our indoor showroom and outdoor car lot to meet our clients needs – from cars to minivans, SUV/4×4 and accessories. Our vehicles are carefully selected, inspected, tested and ready to buy upon your visit. 
In addition, we also offer the following services to our clients so that 
Ste Rose Automobiles
becomes your one stop auto shop:
Let us surprise you and come visit us. Our team of professional sales representatives will happy to assist you with all of your vehicle needs.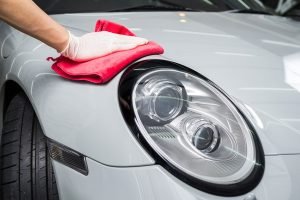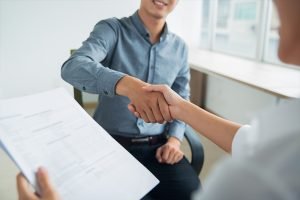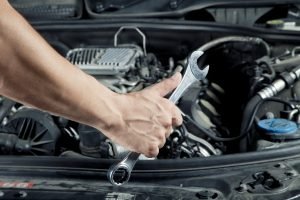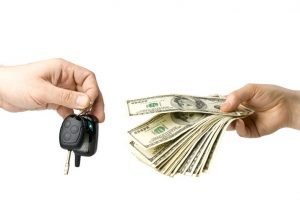 * Buying back your vehicle